Thank you shivvers!!!!!!
http://shivverz.deviantart.com/art/Star-258145704
Thanks Salomea for the wonderful artwork! :)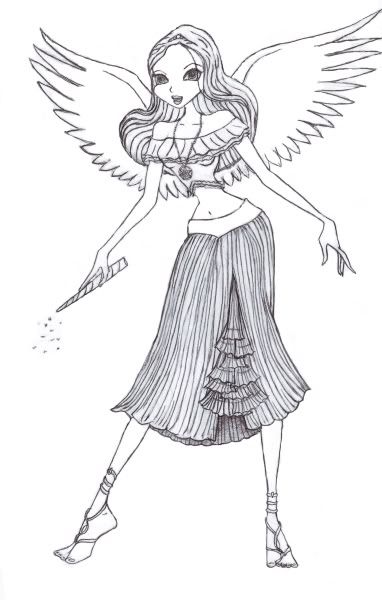 And she did this for my Friends: Matti and Bunny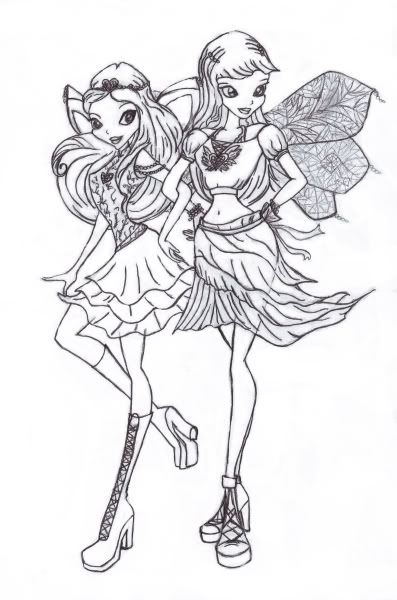 These were made for me back when I was obsessed with My Little Ponies:
Bloom from Winx Club as a pony: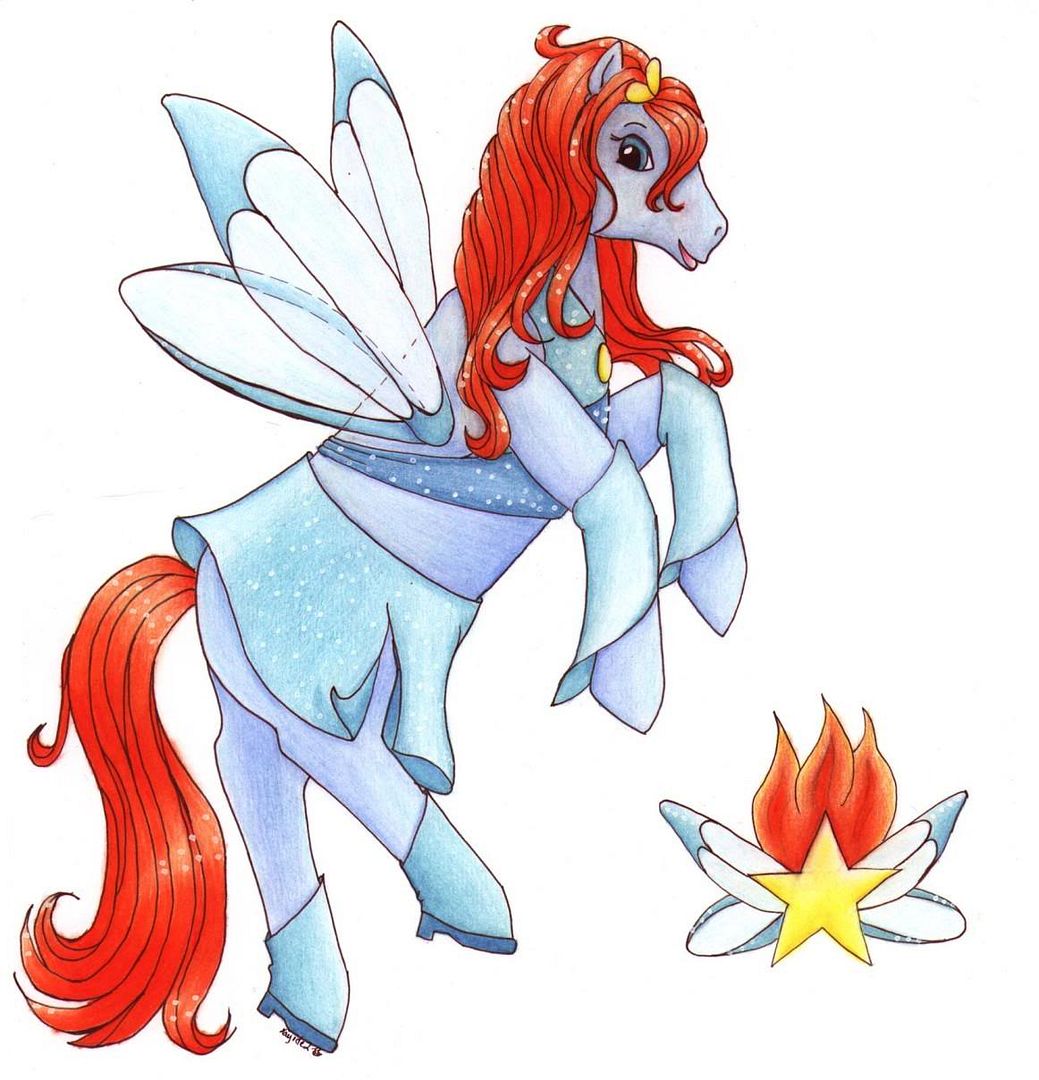 Angel of Light, AngelStar pony normal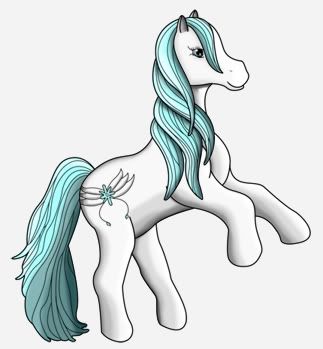 StarShimmer art trades: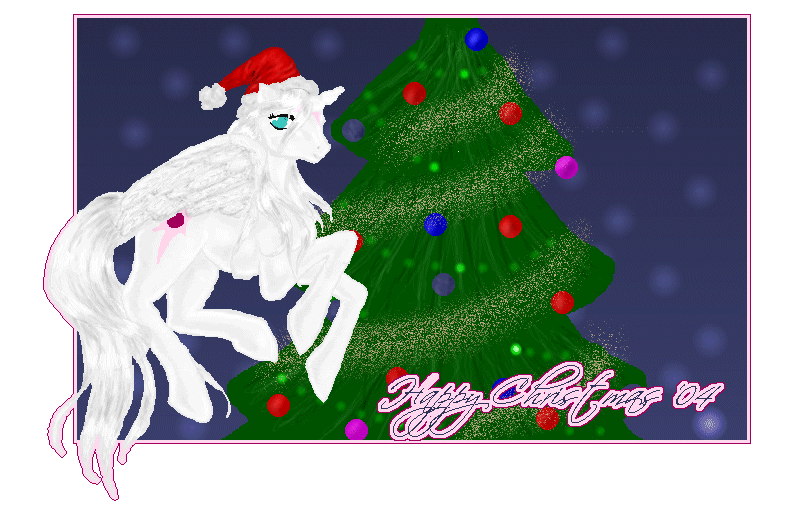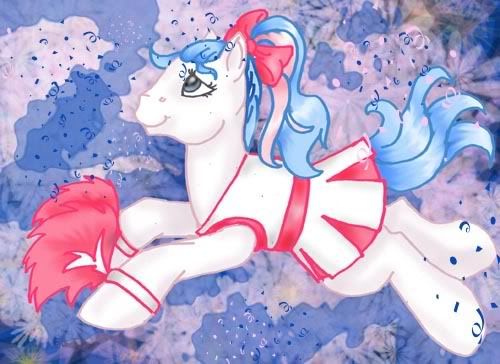 And a million pony adoptables of StarShimmer and others...I'm not even joking
.